150SV-SPR Sump Slurry Rubberpomp
• product Introductie
150SV-SPR is een verticale centrifugale mestpomp ondergedompeld in water om te werken . Het is een rubber beklede pomp met enkel omhulsel, behoort tot de SPR-gassuspensiepomp. De serie lange pompsuspensiepomp hoeft niet te worden afgedicht of afgedicht met water. Het is normaal om normaal te werken onder voorwaarde van onvoldoende aanzuigvolume. Alle delen van de pomp die zijn ondergedompeld in vloeistof zijn bekleed met rubberen buitenbekleding, geschikt voor transport van corrosieve slurry zonder randhoek .
150SV-SPR
wordt op grote schaal toegepast op rioolwaterzuivering, metallurgie, mijnbouw, steenkool, energiecentrale, bouwmaterialenindustrie, enzovoort. Het kan worden gebruikt als zware drijfmestpomp .
• Producteigenschap
1. Verticale, centrifugale en enkelvoudige casing zinkbrijpomp.
2. De waaier is dubbel zuigend half-open structuur, keurt rubber goed.
3. Het lagersamenstel is cilinderachtige structuur, het lager zou door vet kunnen worden gesmeerd.
4. De speling tussen de waaier en de afdekplaat kan worden aangepast om te zorgen dat de pomp op een hoog rendementspunt werkt.
5. Niets afdichten of afdichten van water .
6. Directe aandrijving, V-riemaandrijving kan worden geselecteerd om verbinding te maken met de omvormer.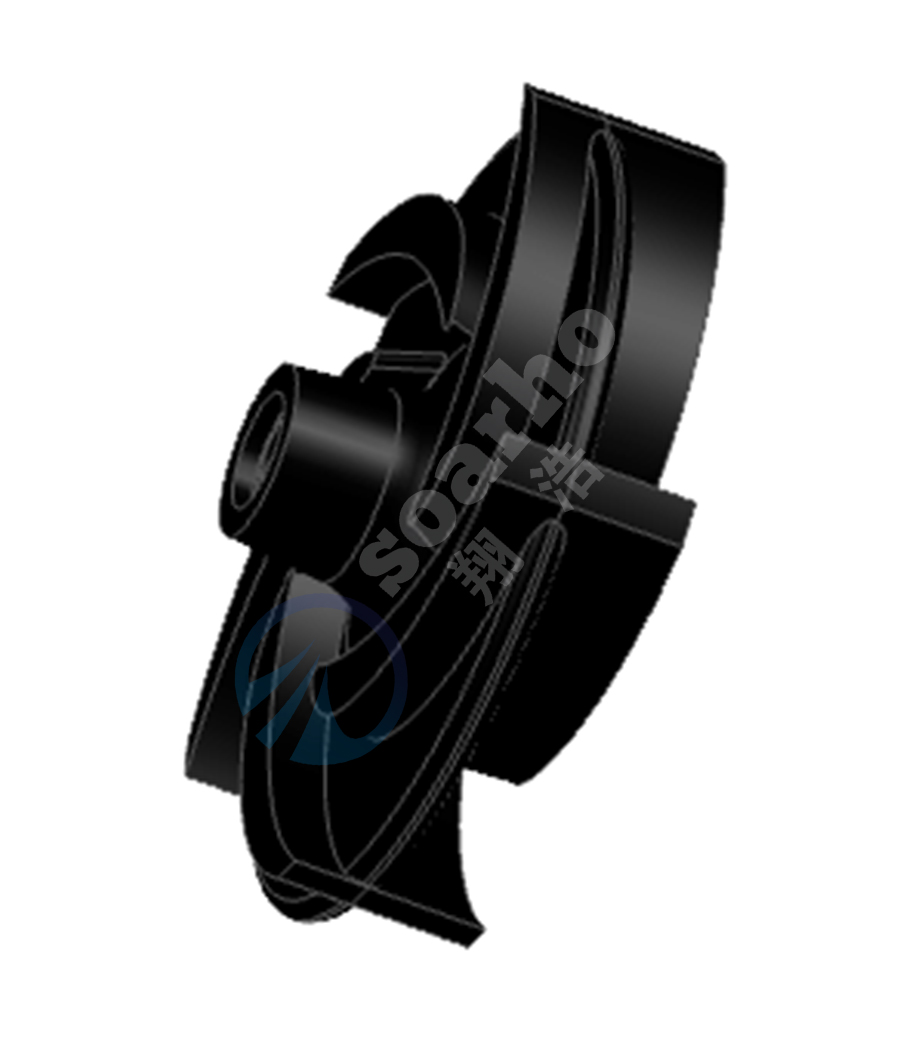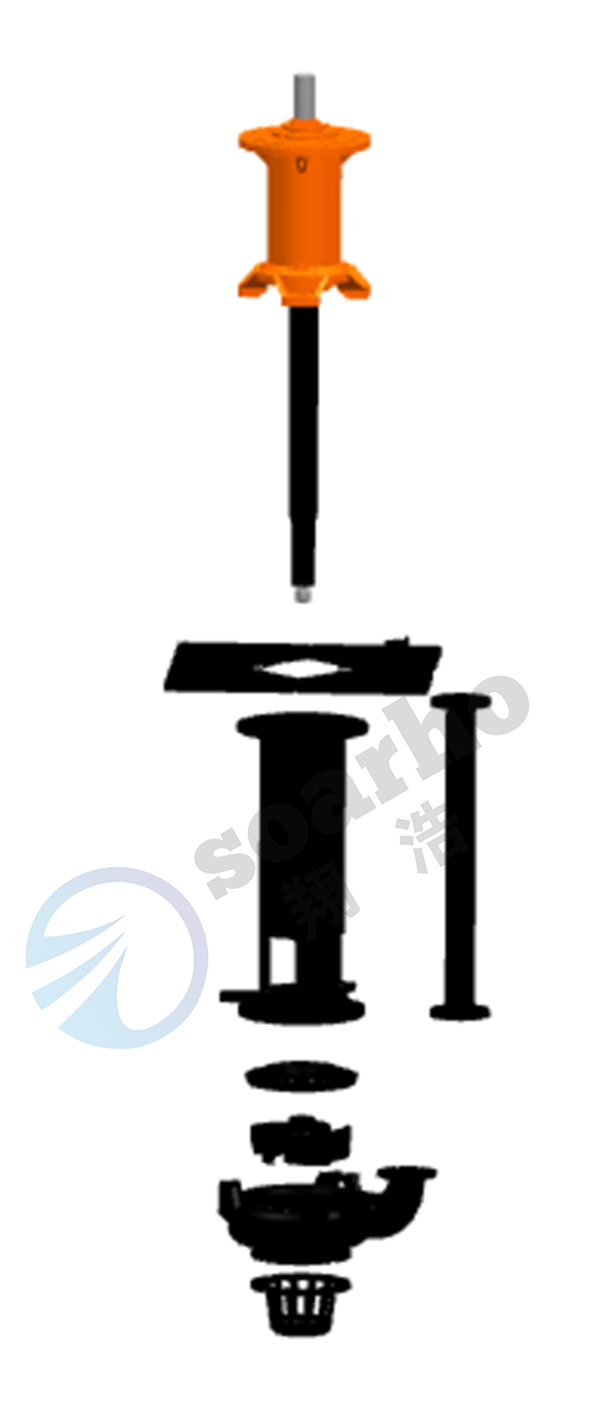 • Prestatiegebied
Capaciteit 108 ~ 460,8 m 3 / uur
Hoofd 7 ~ 36 m
Afvoerdiameter: 150 mm
• Drive Type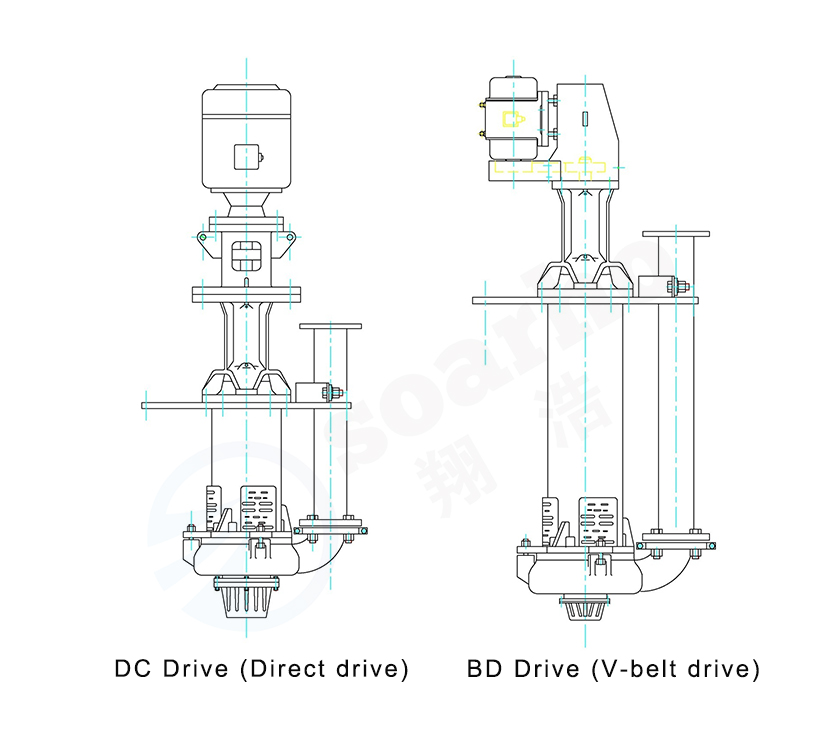 • Type pompinlaatconstructie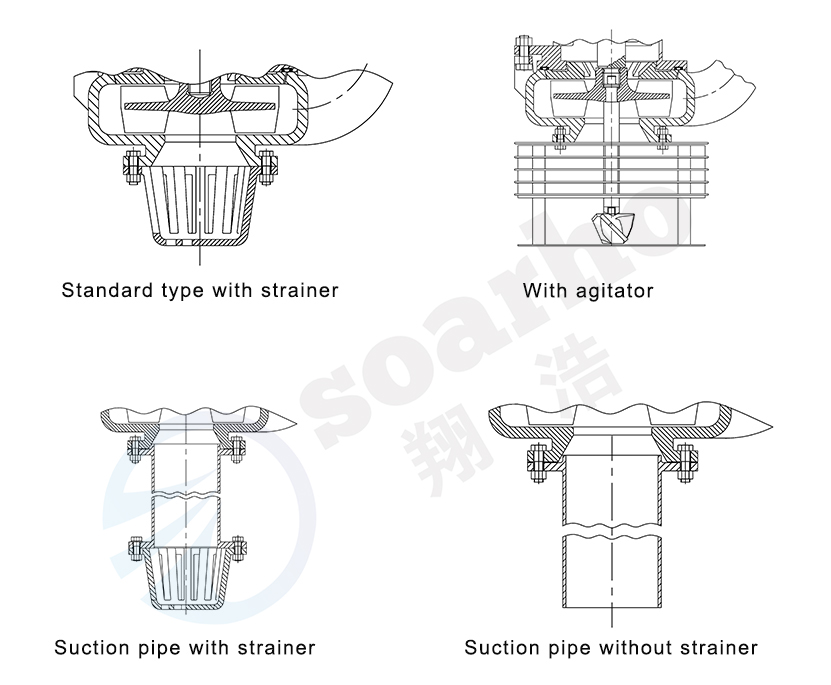 • Overzichtstekening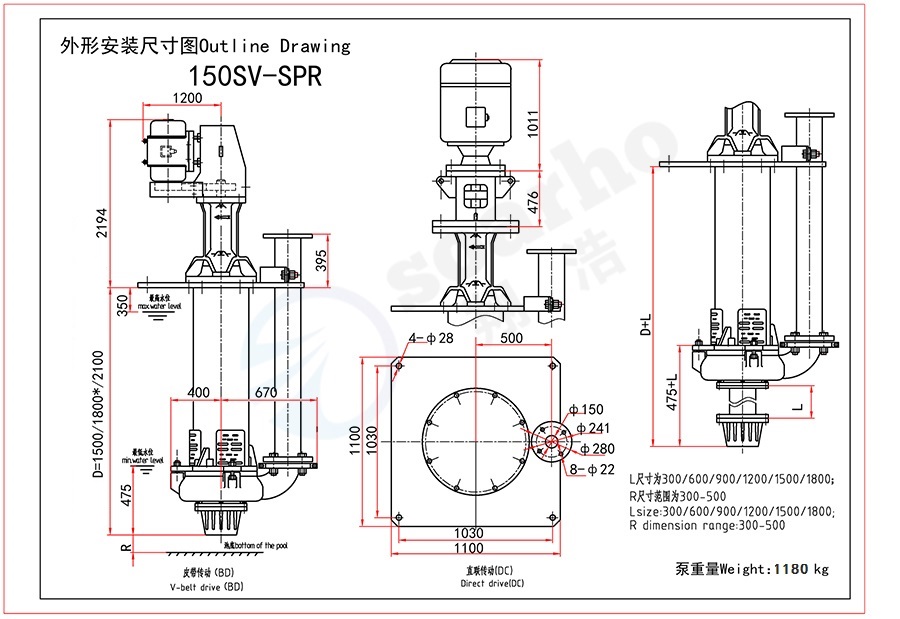 Product Categorie : Verticale centrifugale drijfmestpomp > SPR gashouderspuitpomp